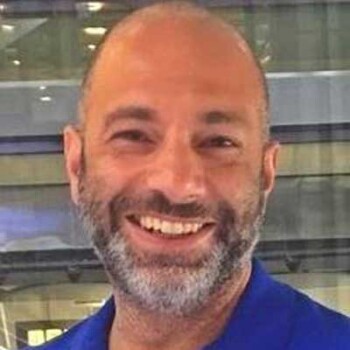 Rony Gergy
Commercial Director for Saudi & Middle East - Healthcare Digital Solutions
GE Healthcare Digital
Strong clinical background earned after 8 years of experience working as MRI Tech and breathing Healthcare Digital Solutions since July 2007. Obsessed about Departmental Workflows and productivity improvement, and a focus on the latest Technology of AI and Machine Learning.
Currently holding the primary position of Director for Healthcare Digital in Saudi & Middle East with an extended role as Product Manager for GE Healthcare's Digital Portfolio across Turkey, Middle East & North East Africa.
Rony holds a BS in Radiological Technologies and Master in MRI, currently based out of Dubai/UAE GE Regional Office.