THANK YOU TO ALL OUR SPEAKERS, SPONSORS AND PARTICIPANTS FOR MAKING THIS EDITION A SUCCESS!
Please find the below points for your kind attention.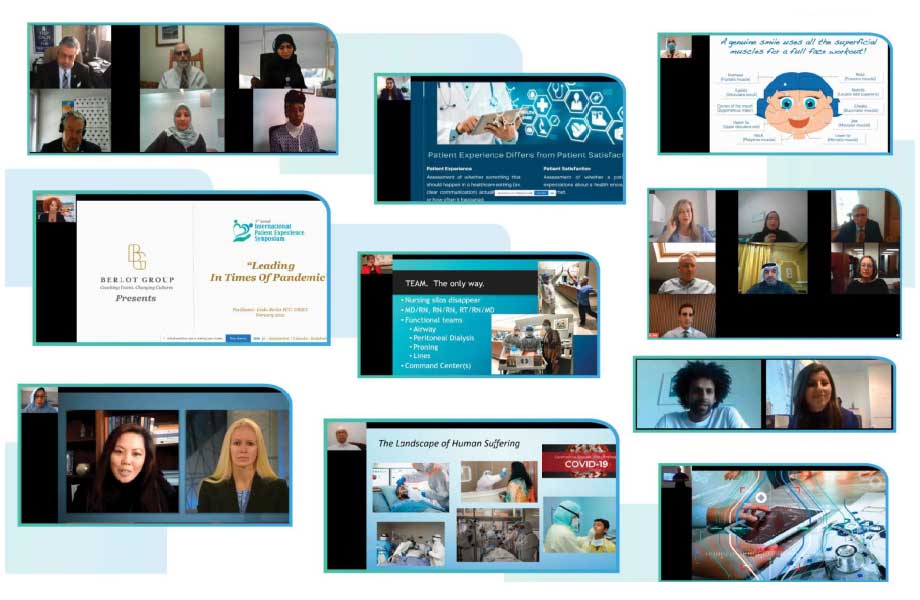 Under the theme of "Pivoting the Pandemic – Agility, Compassion & Digitization Operationalized" the 3rd IPX Symposium investigated the cultural, strategic and organisational steps required to accelerate the maturity of your patient experience initiatives.
The event digitally host some of the leading healthcare icons to share their game-changing and actionable strategies for acing person centric care challenge in the unknown, unpredictable, and unprecedented healthcare emergency that the world is encountering!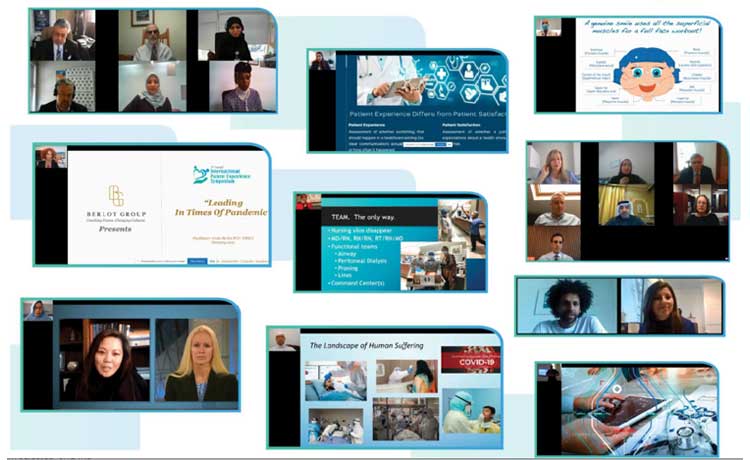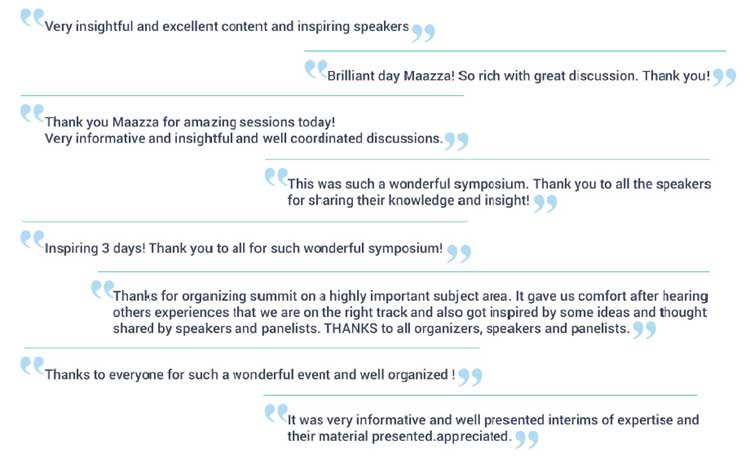 WHICH COMPANIES PARTICIPATED AT THE EVENT?
HOW MANY ATTENDEES PARTICIPATED?
WHAT WERE THE JOBTITLES OF ATTENDEES?
WHAT WERE THE BENEFITS OF ATTENDING?
Request for POST EVENT REPORT to get all your queries answered.