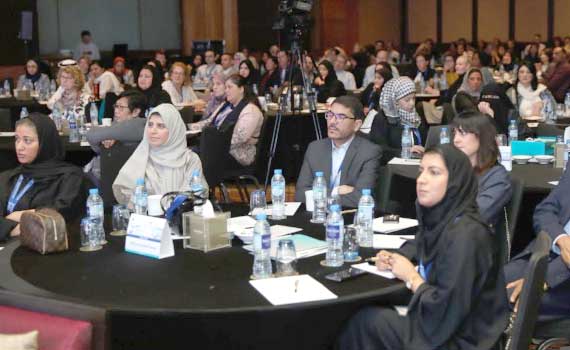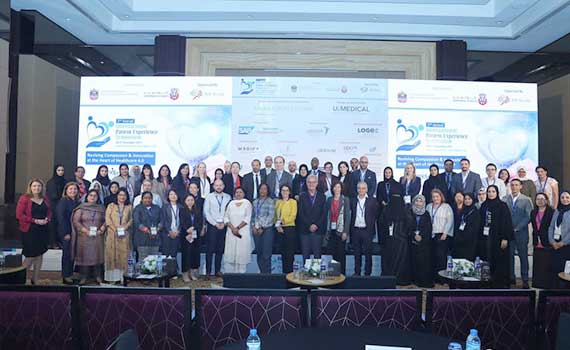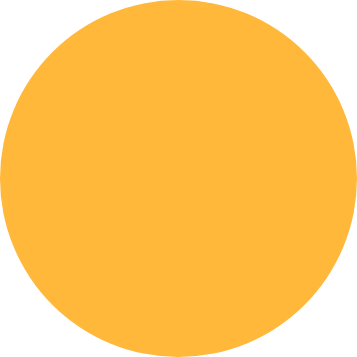 Tracking the PX Barometer
As human experience moves center stage at many of the nation's health systems, leaders responsible for this function are challenged with issues related to advancing the discipline with excellence.
Digital transformation and the transition to value-based care are pushing care providers to change their patient experience approach. Healthcare must look at people as needing total care – physically and emotionally, including their ability to be comfortable, connected and generally empowered with a sense of control over their care environment.
But many providers struggle to track patient preferences, prevent staff burnout, centralize pertinent personalization data, and ensure a cohesive positive human experience.
Ultimate 2023 Roadmap Guide
Each year, we carefully craft a program that meets the trends and pain points of the patient experience discipline. Our distinguished faculty offers game changing insights to build capability, spark inspiration and generate momentum to prioritize innovations that are proven to positively impact the quality of lives for the patients, family, practitioners, and community alike.
Speakers and Panellists of 2023

Sponsors And Partners For 2023 Edition

Strategic Partner
Presenting Partner
Healthcare Excellence Partner
Gold Sponsors
Media Partners
Key Sessions and Topics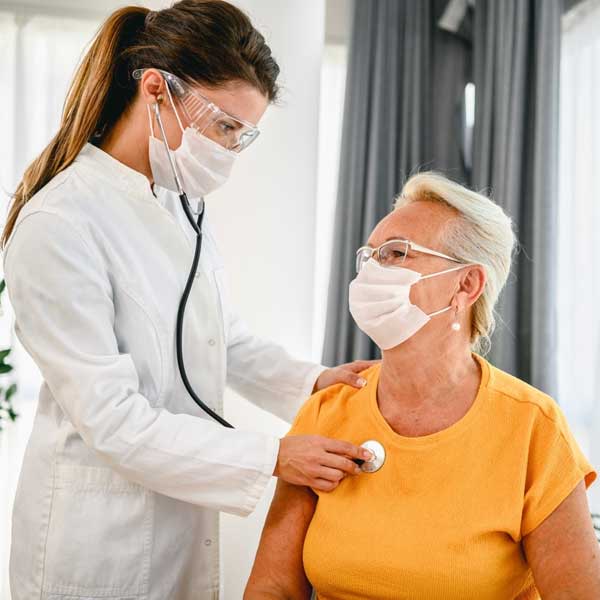 High Reliability & Agility: Culture & Leadership
Caregiver Resilience and Retention
Future of Healthcare & Patient Care in the Metaverse
Empathy amplifiers & Compassionomics : Heal Healthcare
Patient Advocacy & Empowerment
Patient Journey Mapping
Design Thinking & Co-Creation
Innovations in Care Setting & Caring
Digital Tools as PX Accelerators
Highlights of Past Edition

"It was a pleasure and an honor to sponsor and support the 4th IPX Symposium. Moreover, I truly enjoyed the opportunity to participate on your esteemed panel discussion as well. Thank you, once again,for your time and your support."
"I would like to express my personal thanks in granting us the chance go attend the Patient Experience Symposium. I was able to learn a lot of different perspectives and methods on how to be a better caregiver to our patients. It was a refreshing experience to attend such an interesting event with a plethora of topics."
"It was generally a very good experience listening to all the sessions as I have learned many things about establishing patient's satisfaction and healthcare workers needs that should be heard and done by the management level"
Glimpses of 4th Edition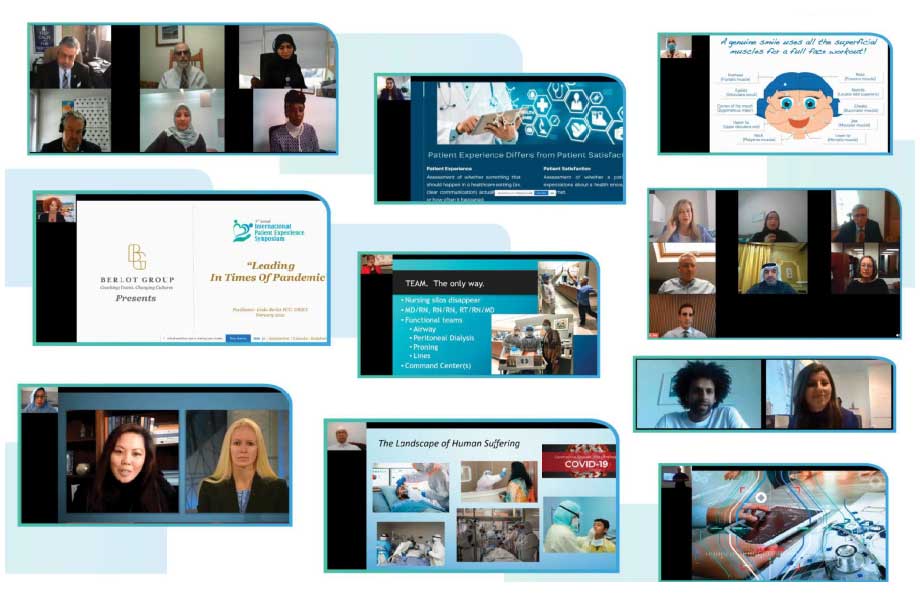 Last Edition in Numbers
40
+
International Speaker & Panellists
Join us at the 2023 Edition of
Internationala Patient Experience Symposium