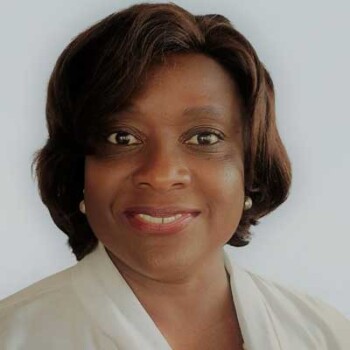 Debbie Sears Barnard
Consultant
Joint Commission International
Debbie Sears Barnard is a Visionary Strategic Leader, Transformation and Mindset Coach, Speaker, and Facilitator.  She currently holds the position of Executive Director, Diamond Cut Leadership Network and Consultant, Joint Commission International.
Her consulting expertise includes effective governance & leadership for quality & patient safety; lean systems thinking & strategy deployment; change management; implementation of patient and family advisory councils and effective engagement of patients and families in all activities of the organization from the Board to supporting the design and improvement of care processes.
Debbie has over three decades in healthcare in a variety of practice settings including acute care, home health, hospice, and an academic setting; and in organizations of varying degrees of complexity. She has supported healthcare organizations globally including, North and South America, Europe, Asia, and the Middle East.
She is a designated Certified Professional in Healthcare Quality (CPHQ), Canadian EXTRA Fellow and holds a Certificate in Advance Nursing Education (Hons), a Bachelor of Arts in Applied Behavioral Sciences, and a Master of Science in Human Resource Management and Development.
Debbie Sears Barnard, MSc, CPHQ
Executive Director, Diamond Cut Leadership Network
Consultant, Joint Commission International