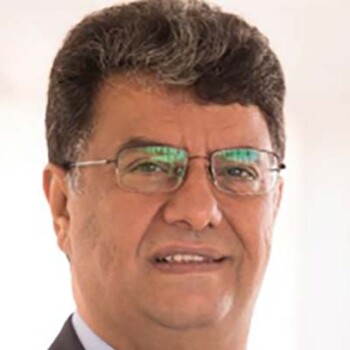 Dr. Saeed Yami
Chief Quality & Patient Safety Officer, Quality & Patient Safety Department
Johns Hopkins Aramco Healthcare (JHAH)
With 38 years Medical experience, currently Dr. Saeed Yami is the Chief Quality & Patient Safety Officer and has held this position for the past 6 years. With his extensive management experience, the Quality Department has been restructured and transformed.
Dr. Yami has more than 20 years management experience, holding multiple platforms within the Healthcare industry of Executive roles such as Chief Operating Officer, Chief of Staff, Chief Medical Officer, Chief Surgical Officer, Chief Dental Officer and coverage of Chief Executive Officer.
Dr. Yami maintains his Clinical role as a widely renowned Ophthalmologist, specializing in Corneal and Uveitis Sub-Specialties.