Covid-19 Legacy – Restore Commitment to Human Experience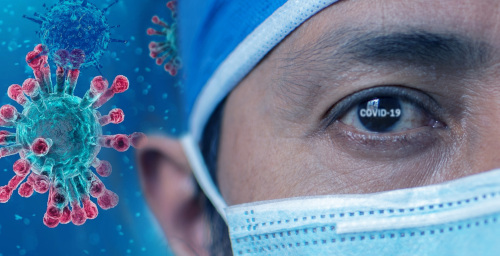 Covid -19 pandemic brings a new reality to patient -provider partnerships as together we navigate a fast-moving healthcare sector with high pressures and increased risks.
Whilst the pandemic caused much upheaval, but the lessons learned provides a springboard to assess the critical gains, gaps, and future pathway in delivering extra ordinary human-centric care experience in the digital era. Spurring a wave of innovation across healthcare at break-neck speed, the industry is thus ripe for disruption!
As the journey from crisis to recovery gets underway, it is fundamental to recalibrate patient experience measurement and assess the organizations' readiness to deliver on the promise of patient centeredness thereby empowering to deliver not just care, but actual caring.
4th IPX Symposium – Ultimate 2022 PX Playbook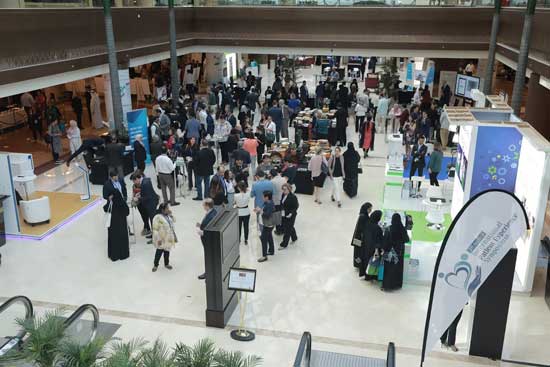 Pressing ahead with the UAE's vision to elevate holistic experiences, Cleveland Clinic Abu Dhabi & BII World is pleased to announce 4th edition of the International Patient Experience Symposium scheduled to virtually stage from 21st – 23rd February 2022.
Each year, we carefully craft a program that meets the trends and pain points of the patient experience discipline. Our distinguished faculty offers game changing insights to build capability, spark inspiration and generate momentum to prioritize innovations that are proven to positively impact the quality of lives for the patients, family, practitioners, and community alike.
Join us as we collectively look at what is the next action plan of the leading PX veterans to transform the challenging possibilities into uncompromising realities.
Big Talking Points Include:
Dream, Believe & Achieve: The Translation of Resilience & Agility in Healthcare
Second Pandemic :Unpsoken Fears of Caregives
Frontline Leader Engagement & Wellbeing
Imagining the "Pandemic Smart" Healthcare of the Future
Digital Therapeutics (DTx): Patient Experience in the AI Environment
Co-Designing Telehealth with Patients
Behavioral Economics, Clinicians & the Patient Experience
Measuring and Improving What Matters
Patient Engagement – Thriving in the Movement from Systems of Record to Systems of Engagement