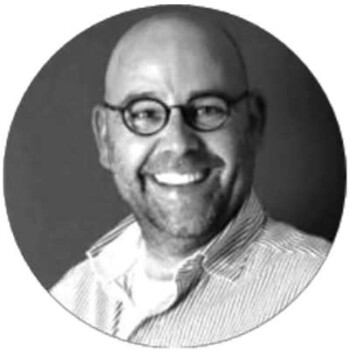 Danny Hage
Senior Advisor – Customer Experience
Council for Health Insurance (Saudi Arabia)
My mission in life is to create and improve a sustainable healthcare environment from the core believe you need to solve problems instead of fighting the symptoms from a broken system. My current position: Senior Advisor Customer Experience; Council for Health Insurance, Riyadh KSA. Supporting and coaching the CX teams from the national regulator in the private healthcare sector to translate the voice of the customers in tangible improvement opportunities.
Experience:
Healthcare Transformation Program Director EMEA – Johnson & Johnson Medical Devices
Train, Coach and Lead the Healthcare Transformation Deliver teams across EMEA in their effort to improve the Patients Journeys as part of our Service and Solution offering within JNJ. This way we move the needle from product/solution selling to Value Based contracting and improve patient outcome for the different diseases.
Entrepreneur – DH Medical Consultancy
Supporting various Pharmaceutical and Medical Device companies to optimize their Value Creation offering understand customer demand when developing patient/customer support tools/materials.
Healthcare provider – Various healthcare institutes
In various roles during career in Healthcare, I have learned the hard way to think from the patient's perspective. After general nursing training I have learned the ins and outs on the OR theatre in my role as anesthesia technician. After my master medicine training, I served my last years in healthcare treating my own patients in the surgical domain.