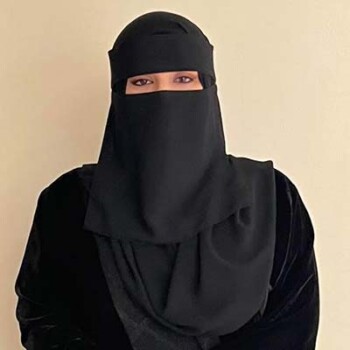 Eman Alturaiki
Service Excellence Director
Council of Health Insurance (Saudi Arabia)
Eman Alturaiki, is the Service excellence director at the council of health insurance.
With her solid background in Strategy Management, Project Management, risk management and Performance improvement, she held several leadership roles in customer experience and service excellence in different sectors.
Ms. Eman was leading national initiatives in Establishing customer experience standards and framework in the healthcare sector.